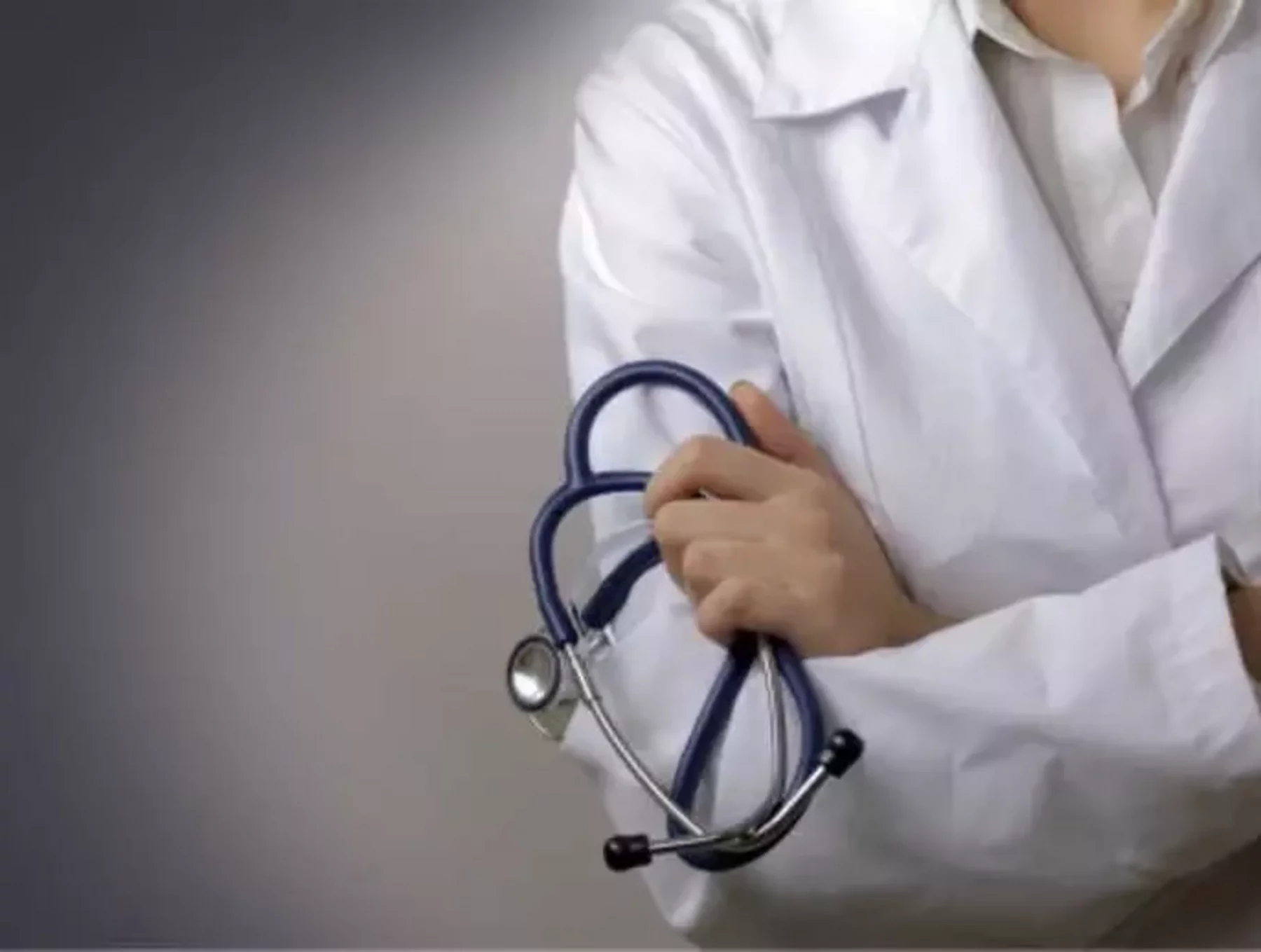 Issues surrounding death and dying seem larger in the hospital setting. Healthcare professionals who work in departments such as Oncology where the loss of life is inevitable must learn to cope with these issues. In spite of the success rate in treatment of cancer patients, some people can not be helped. I remember when I worked as a scheduler the practice of a prominent researcher it was so easy to get close to the patients. In a large practice many patients came through our doors and if you are helpful to them during this stressful period they never forget you. So many times I met other family members of patients in the building after the loss of their loved one and they were so grateful for the tiny courtesies you offered them. This is very rewarding work. The downside of the job is the pain you suffer every time one of the patients is lost.
Healthcare professionals go through the stages of grief exactly like everyone else. It is important to understand what is happening so it can be internalized and processed. Of course the healthcare professional does not feel grief for patients to the extent it would be felt by a family member but the pain they do feel is real and must be dealt with. Being constantly faced with death takes a toll on a person.  Let us take a quick look at the stages of grief. These stages are denial, bargaining, anger, depression, and acceptance.
Many of the least supportive people are other health professionals who adopt the attitude of 'just get over it'. This is unfortunate because some excellent people may choose for other professions because they have no support and cannot cope. There are special stresses due to working in end of life care. Some of these are acute awareness of loss and our own losses, acute awareness of one's own mortality, bereavement overload, reminders of our own life trauma and grief, and helplessness at the awareness of the limitations of medical help and knowledge. The very lack or organizational support causes stress for the healthcare professional. Eventually these professionals who do not find help may become cynical, withdrawn, emotionally spent, and burned out.
Healthcare professionals are caring people. They feel the pain of the people they serve. Most healthcare professionals view their careers as a calling equal to a religious calling. Serving in this capacity is not easy and not a job for everyone.
Here are some supportive ways to help control the grief and distress from working in end of life situations. The hospital or organization should offer:
Time for health care professionals to step back and review the situation.
Memorial services offer closure for patients who have been lost to disease.
Offer the services of grief counselors periodically to meet with the staff.
Conferences to discuss the loss of a long term patient.
Other informal meetings as necessary.
Management should recognize the importance and the need for supportive counseling for all end of life workers.
There are many more tips for healthcare professionals suffering from working in end of life situations.